Stoney below at 2 year old (Feb 2009)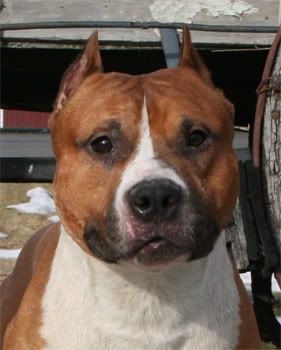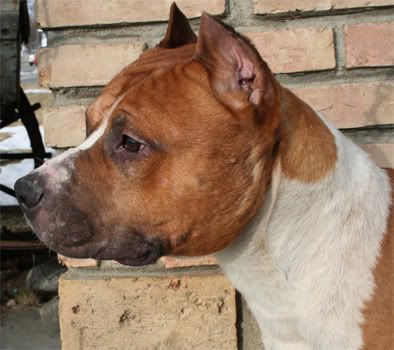 Pictured below at only months old before his ear crop (taken 2/27/07).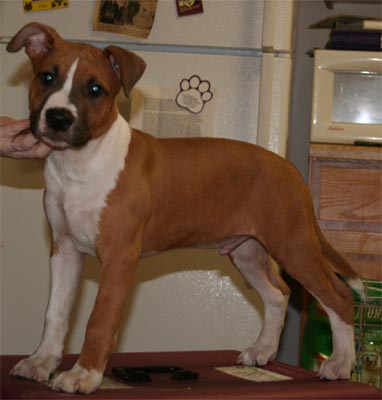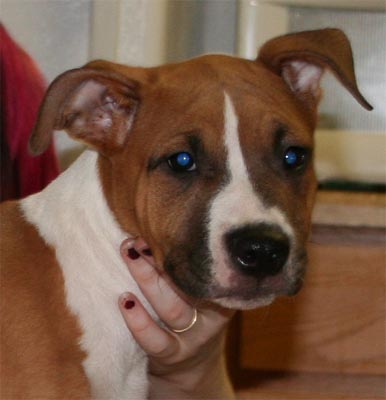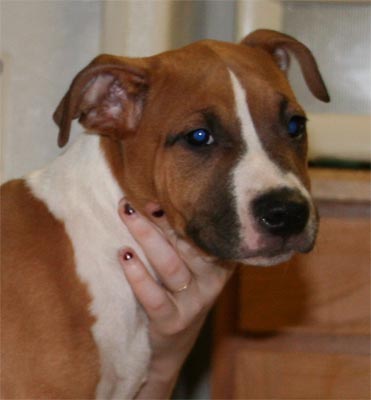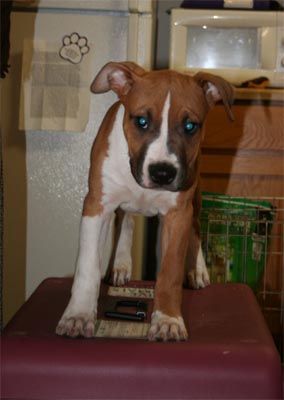 How long must I stand here like this???? Really...
Copyright © FoxFire Kennels 2001-2009. No photographs within this web site or any of it's pages may be copied, posted, downloaded, uploaded or used in any way, shape or form without written permission from the web site owner & the photographer. Violaters will be prosecuted to the fullest extent of the law.