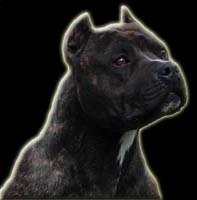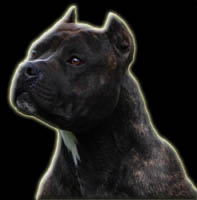 WE HAVE A NEW SITE NOW LOCATED AT:
http://www.foxfireamstaffs.com
Please click the link above to enter.
Copyright © FoxFire Kennels 2001-2014.
E-Mail Me at foxfireamstaffs@yahoo.com
No photographs within this web site or any of it's pages may be copied, posted, downloaded, uploaded or used in any way, shape or form without written permission from the web site owner & the photographer.Violaters will be prosecuted to the fullest extent of the law.