Image copyright © 2006 Amanda Reichelt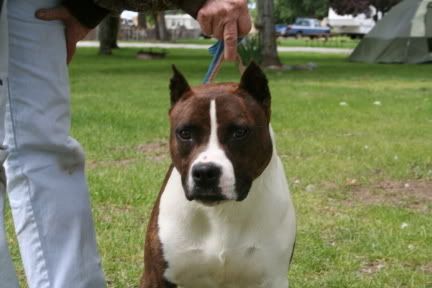 Image copyright © 2006 Amanda Reichelt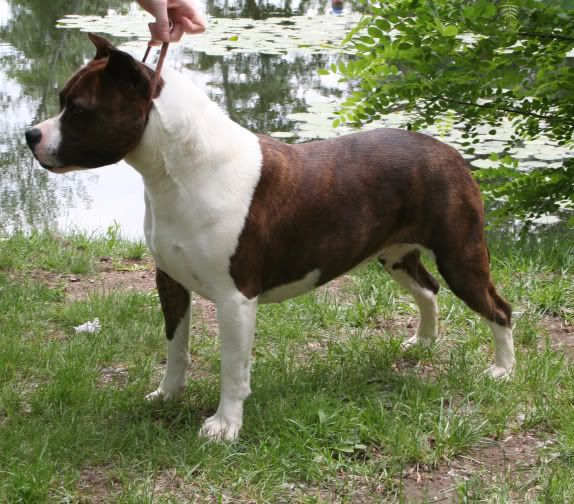 Image copyright © 2006 Amanda Reichelt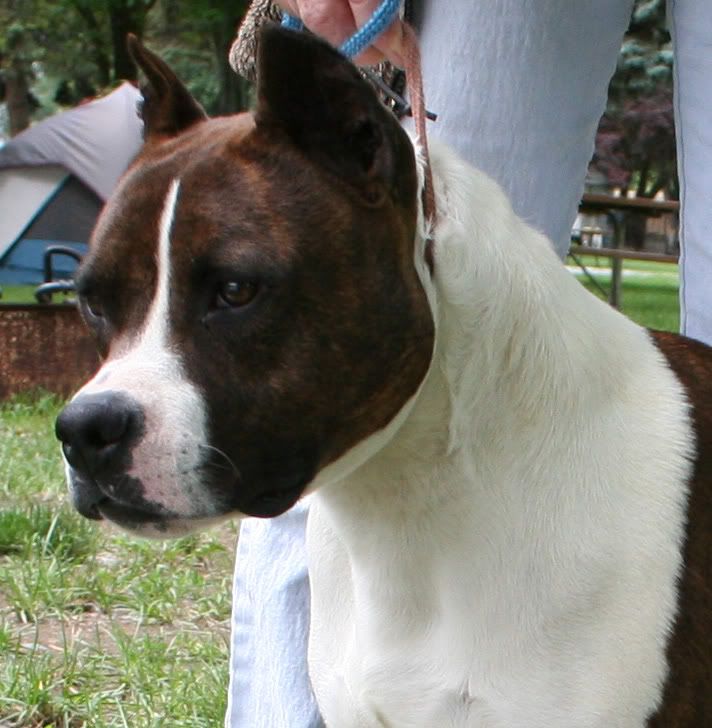 Image copyright © 2006 Amanda Reichelt

Holly at under a year old going Breed over ranked specials (and obviously not wanting to stay stacked for the photo!). Image copyright © 2005 Roberts Photos.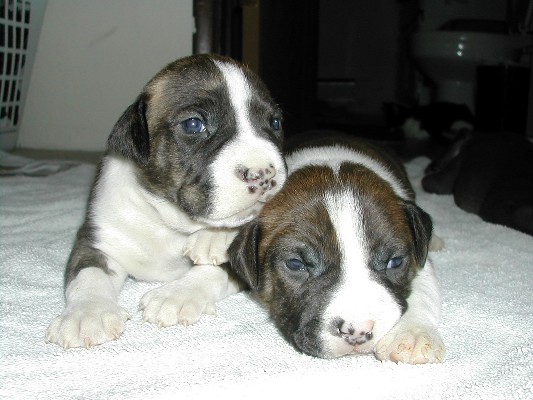 Image copyright © 2004 Amanda Reichelt
Copyright © FoxFire Kennels 2001-2009. No photographs within this web site or any of it's pages may be copied, posted, downloaded, uploaded or used in any way, shape or form without written permission from the web site owner & the photographer. Violaters will be prosecuted to the fullest extent of the law.